Congratulations on your engagement, and welcome to the Boise Catholic Engaged Encounter Community! Our community has been serving the Treasure Valley area and Idaho, for over 40 years. Most of the couples that attend our weekends live in the Treasure Valley, but we warmly welcome any engaged couple to experience a Catholic marriage preparation program.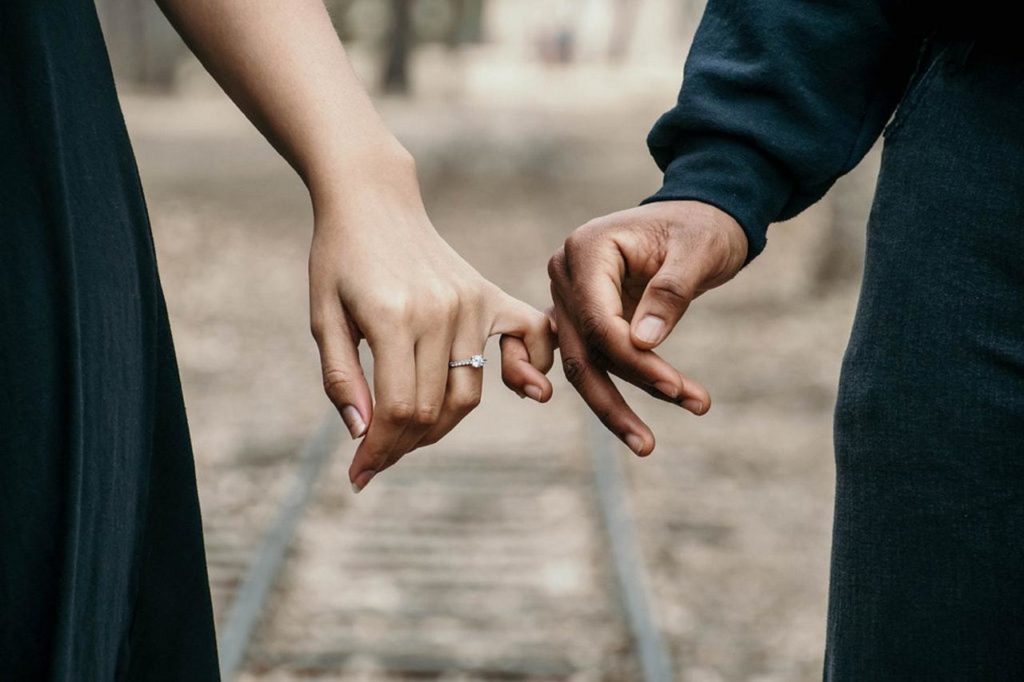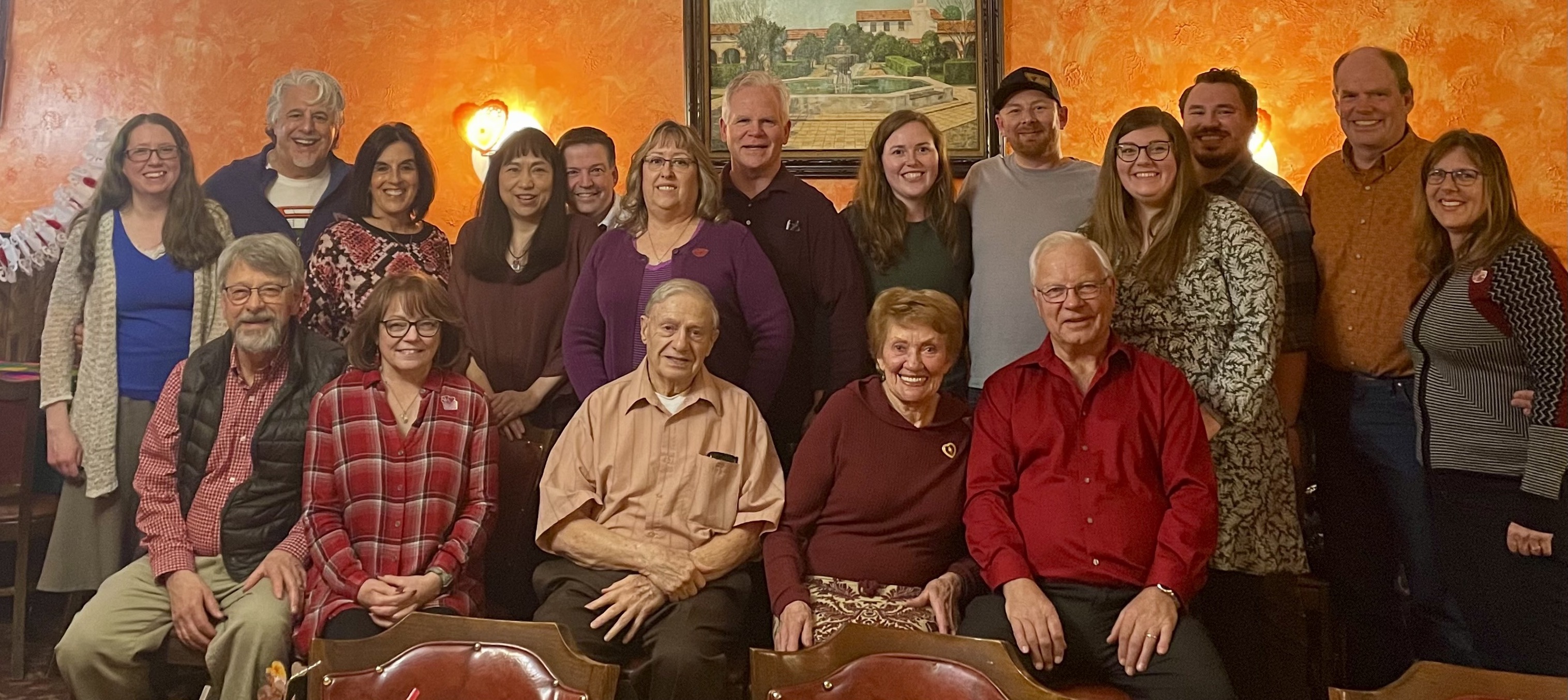 Our community currently hosts 3 weekends per year, and has 6 team couples that volunteer their time to share the gift of marriage with engaged couples. We are also very blessed and thankful to have 2 Deacons that serve our program. Some weekends are 3 day stay-overnight weekends, and others are 2 day commuter weekends. Our weekends are typically held at the local parishes in Boise. During this time of COVID, we have transitioned to Zoom Weekends as necessary until the pandemic subsides. We appreciate couple's flexibility in adjusting to either Zoom or in-person weekends.
Catholic Engaged Encounter is an investment in the future
Think of all the preparation you have done for your career. Many of us spend years studying and learning a trade. Think of the preparation you're doing for your wedding day. Most people spend close to a year planning, and thousands of dollars, for their wedding. How much time and effort do people spend on preparing for what they hope will last a lifetime – our marriage? Ask yourself this question, "Am I willing to spend 2 days devoted to hearing ideas and learning skills that will help make my marriage the best it can be?
Catholic Engaged Encounter is a wonderful weekend experience offering you the time and opportunity to deepen your relationship with each other and with God. Although Catholic in origin, Catholic Engaged Encounter is open to any couple of any faith preparing for marriage.
In 1992, Pope John Paul, II proclaimed Catholic Engaged Encounter as a Vatican approved marriage preparation program.
Formal engagement is not necessary; a couple need only to be seriously considering marriage. Facilitated by volunteer presenting teams, you and your future spouse learn valuable communication and conflict resolution skills, explore the role of religion and values in your lives and discuss important topics like children, marriage as a sacrament and the power of commitment. You will be stimulated to discuss privately with each other all aspects of married life – always from the viewpoint of your own relationship. The emphasis is not on lectures or group discussions. This is a private experience in a quiet and informal setting. Personal reflection and couple dialogue are the main focus of the weekend. The weekend experience consists of personal presentations, individual reflection and focused discussions with your future spouse. Take time out of your busy lives to focus on your relationship with each other and God.
Our community currently hosts 3 weekends per year, and has 6 team couples who volunteer their time to share the gift of marriage with engaged couples. We are also very blessed and thankful to have 2 deacons that serve our program. Our weekends are typically held at local parish facilities in the Treasure Valley.
Commuter Weekend - Location TBD
Have you ever wanted an opportunity to do something that will really help make the world a better place?
Our community is always looking for charitable people to donate their time to this ministry. Joining our community is not all that time consuming. Those of us that present weekends are usually involved in 1 or 2 weekends per year.
There are many different opportunities for you to help out:
Prayer – We have a wonderful community full of people that simply pray for the Engaged Couples on weekends.
Host Team – Host teams greet the Engaged Couples at the beginning of the weekend and help them get settled in.
Administration – There are several administration tasks  which include: registration, supplies, finance, web development, social media, and more. If you are interested in volunteering please contact our Local Coordinators. We would love to share this wonderful ministry with you.
Presenting Team – Our presenting teams present the weekends, sharing their lives and passion for God-centered, life-giving marriage.
If you have a strong call to serve our community, you and your spouse may be interested in serving as a team couple. Serving as a team couple involves writing talks on topics using your personal marriage experience. Involved Catholic couples find presenting weekends to be a great couple ministry.
Thank you for your interest in supporting Boise Catholic Engaged Encounter. We value any contribution you can make, both in terms of a monetary donation, but also in terms of your time.
Our community relies on the generous support of individuals to make weekends accessible to all engaged couples. Couples with financial hardships appreciate your help in providing Scholarship funds, covering the cost of the facilities, the meals, and the workbooks needed to make the most of the weekend. If you feel called to support our ministry, please use the link below to give within your means. Our community appreciates your consideration and support!
Thank you!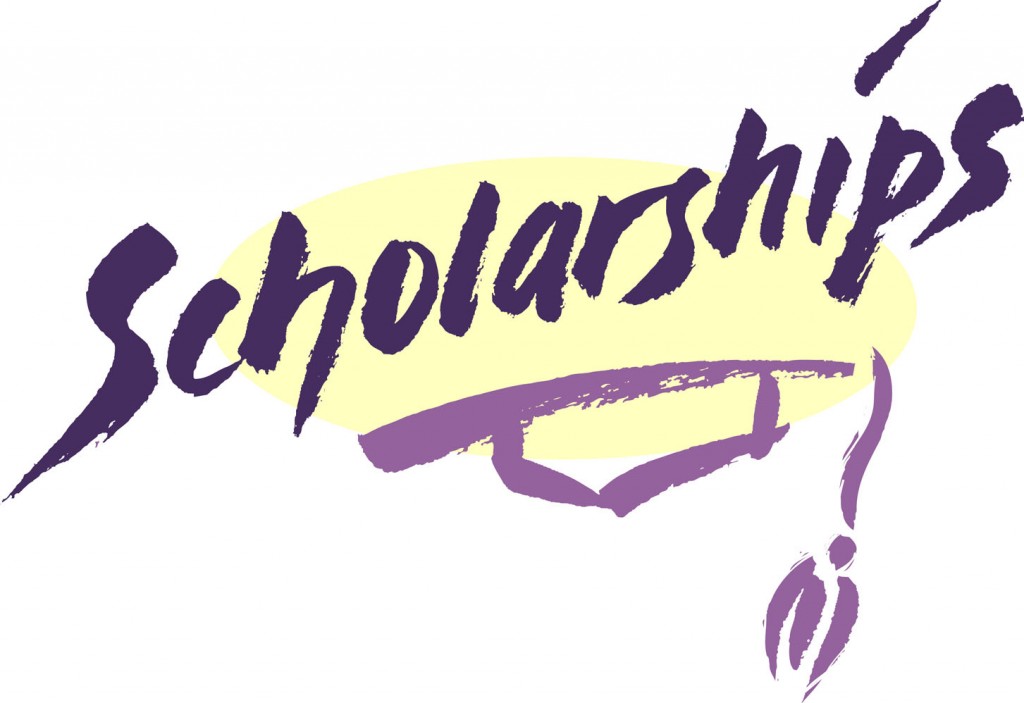 Please contact us if you have any questions. We're looking forward to hearing from you!